We are a group of people who care about  youth who are trading and selling sex for survival, or who are being lured into being sexually exploited. We raise awareness of this issue and identify gaps in services for these youth.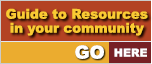 About Us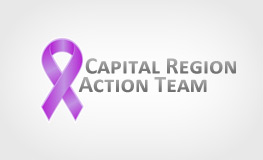 CRAT is an inclusive organization with members from all different walks of life, who share the commitment to helping the youth at risk.
Read more

»
Help For Youth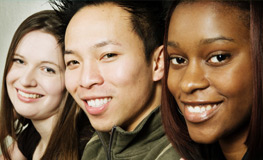 It is important that all youth be aware of danger signs and supports available for youth at risk. We are here to help them find resources in Victoria to help.
Read more

»
Help For Parents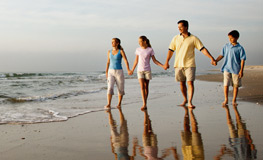 It's not always easy to know what is going on in your child's life. However, it's important for parents to stay informed and aware.
Read more

»